Some folks go to the beach during the summer. I translate Japanese fiction.
The book I worked on this summer is available for pre-order and will be published by Vertical on January 29. The book is titled "Masquerade and the Nameless Women" by author Eiji Mikage.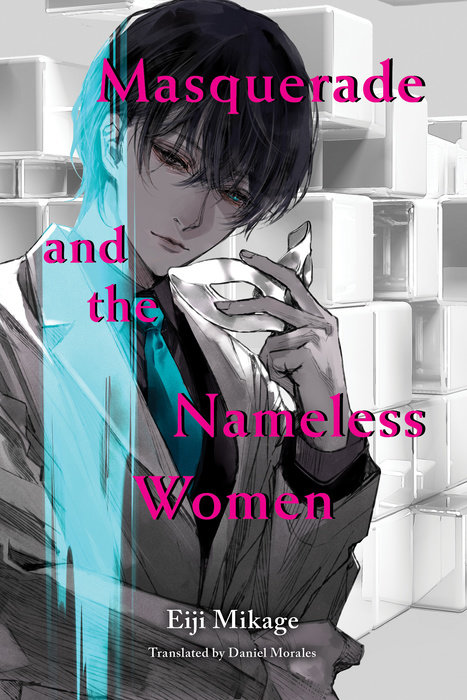 Follow along over at How to Japanese for more information. Pre-order on Amazon or at your preferred bookseller.